In our health system, health plans have the unique challenge of balancing the responsibility of ensuring their customers receive the best medical care possible with the financial obligation of being there for them in the future.
Health care regulations and constantly evolving criteria for every facet of medical care require a utilization review team with a broad knowledge of medical care and extensive experience in this challenging environment.
Key Benefits
Insightful physician reviewer team
Criteria driven reduction in inappropriate services
Broad range of service-line experience
Experience in under-managed service lines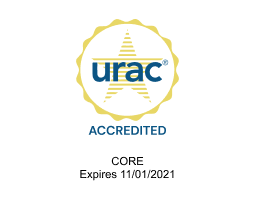 The Cadenza Health team has over 35 years of experience performing utilization reviews for all medical services including pre-certification of DME, Part B pharmacy, chemotherapy, inpatient and outpatient services, inpatient rehab and LTAC. In addition, we have extensive experience with concurrent review for hospital admissions, skilled nursing facility short stays, inpatient rehab, and LTAC hospitalizations. We also can provide appeal reviews at all points of service.
With our insight, Cadenza Health can help your organization manage the services provided for your customers. Whether it is a single service line that is creating your challenge or global utilization review for one of your markets, we have the physician-led expertise you need to help ensure your financial standing for the future.
Let's Talk
Cadenza Health can partner with Insurance Health Plans of any size. Contact us to start a conversation with one of our directors.
Contact