Are you getting too many denials?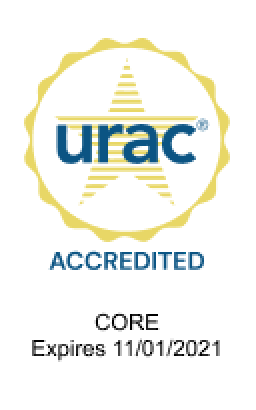 Improve and protect your profit margins with our experienced team of board-certified physicians. We serve as your advocate to lower your denial rates through a comprehensive strategy designed to target your hospital's utilization management needs.

Our review process works because we address the root causes of your medical denials while using our health plan experience to appeal cases. Our physicians partner directly with your hospital physicians to correct underlying issues in your utilization management processes.

Our goal is to ensure your organization is reimbursed appropriately for providing the care patients need.