Case Management team in need of a check up?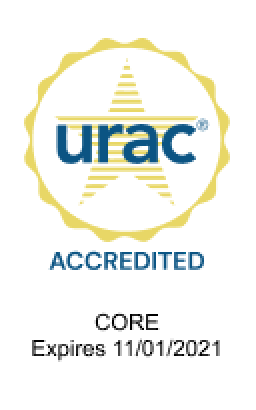 Restore your case management department to health through physician-directed review.
We serve as your advocate to improve patient outcomes and provide the appropriate level of care while protecting your profit margins.
Cadenza Health can help
Review of Denials
Peer-to-Peer Reviews
Improved Documentation
Hands-on Training
Concurrent Reviews
Initial Case Reviews
Review and Resolve Appeals
Reducing Length of Stay
Increase Case Mix Index
Our goal is to ensure your organization is reimbursed appropriately for providing the care patients need.